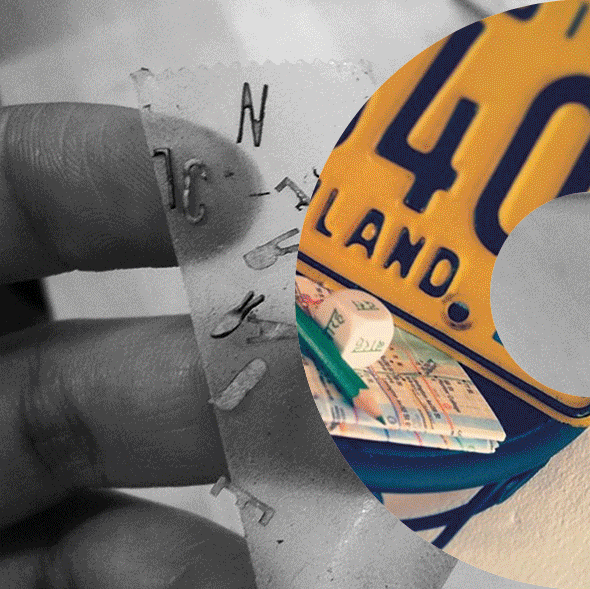 SUSTAINABILITY CONSULTING + BRANDING + STRATEGY + UI/UX + EDUCATION/WORKSHOPS
Hi there! I'm a Communications Designer and Strategist focused on the intersection of design, education, and sustainability. With over ten years of professional design experience across four countries, I've worked in the field of interaction design, branding, advertising, publishing, community engagement and social innovation. It was my vast experience that led me to focus on my true passion - sustainability and community engagement.
I am a creative problem-solver and empathetic facilitator who strives to use design strategies to create a positive cultural shift towards sustainability. And no matter where I am in the world, I am always looking for opportunities to use intelligent design to positively impact our communities.

If you would like to collaborate - get in touch. I'd love to hear from you!
Thanks for reaching out. I'll get back to you soon. Until then, have a great day!