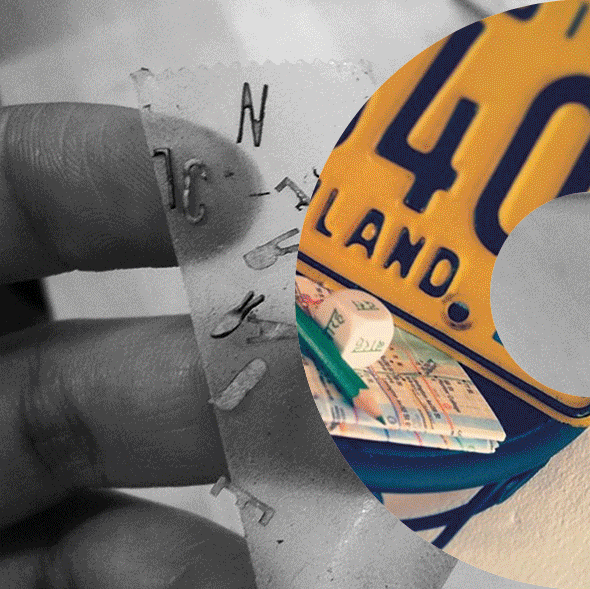 SUSTAINABILITY CONSULTING + BRANDING + STRATEGY + UI/UX + EDUCATION/WORKSHOPS
I am a transdisciplinary designer, strategist, and educator, passionate about the intersection of design, education, and sustainability. As I continue to reflect on my lived experiences and those of others, finding inclusive and accessible regenerative solutions to complex socio-environmental challenges has become both a personal and professional pursuit. 
My multifaceted design experiences across four countries (so far) are shaped by curiosity and compassion. With a focus on developing brand strategies, creating low-carbon digital solutions, and communicating systemic relationships, I bring openness and adaptability in my approach to creative problem solving and design.

No matter where I am in the world (and now very much on Zoom!), I am always looking for opportunities to use intelligent design to positively impact our communities and our shared planet.

I am currently working at RISDs
Center for Complexity
and Strategic Programs as a Studio Lead. I also freelance as a Strategic Designer & Consultant with a focus on social impact and sustainability.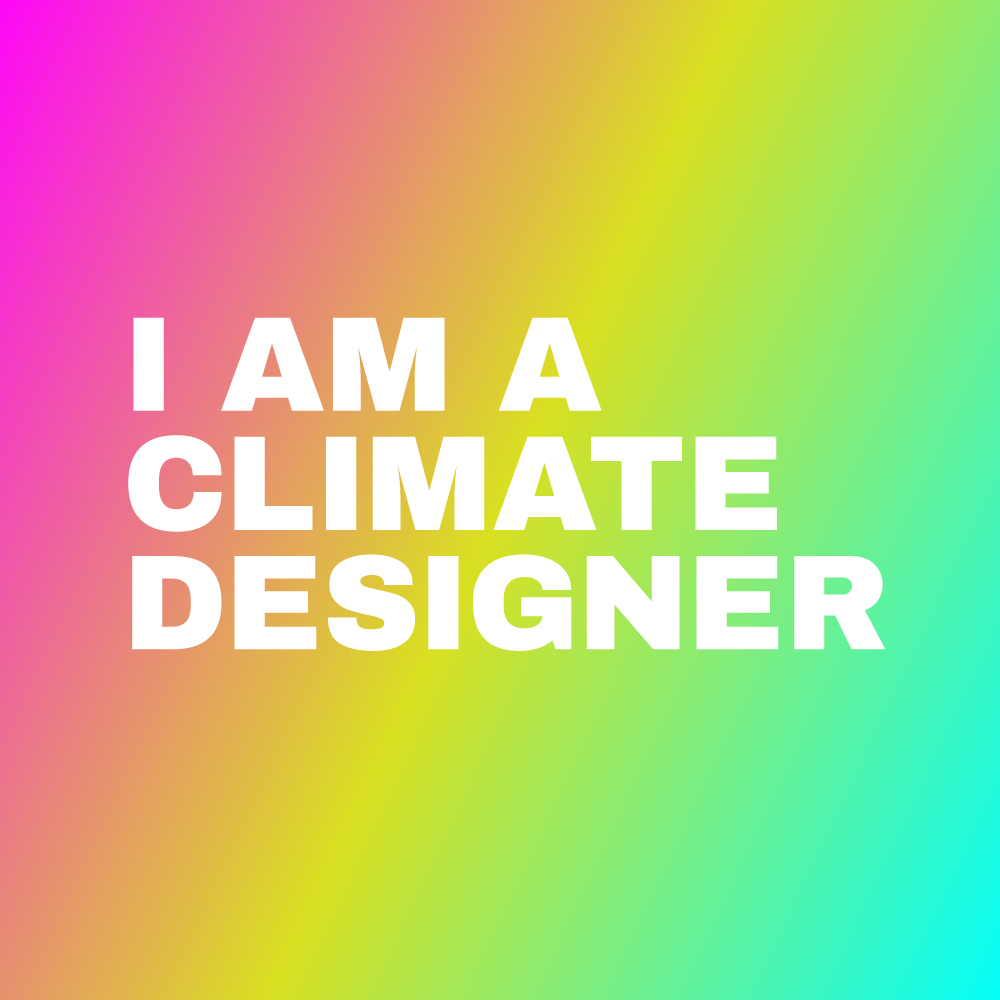 Here's a little video about me and the work that I'm really into. ​​​​​​​
If you would like to collaborate - get in touch. I'd love to hear from you!
Thanks for reaching out. I'll get back to you soon. Until then, have a great day!