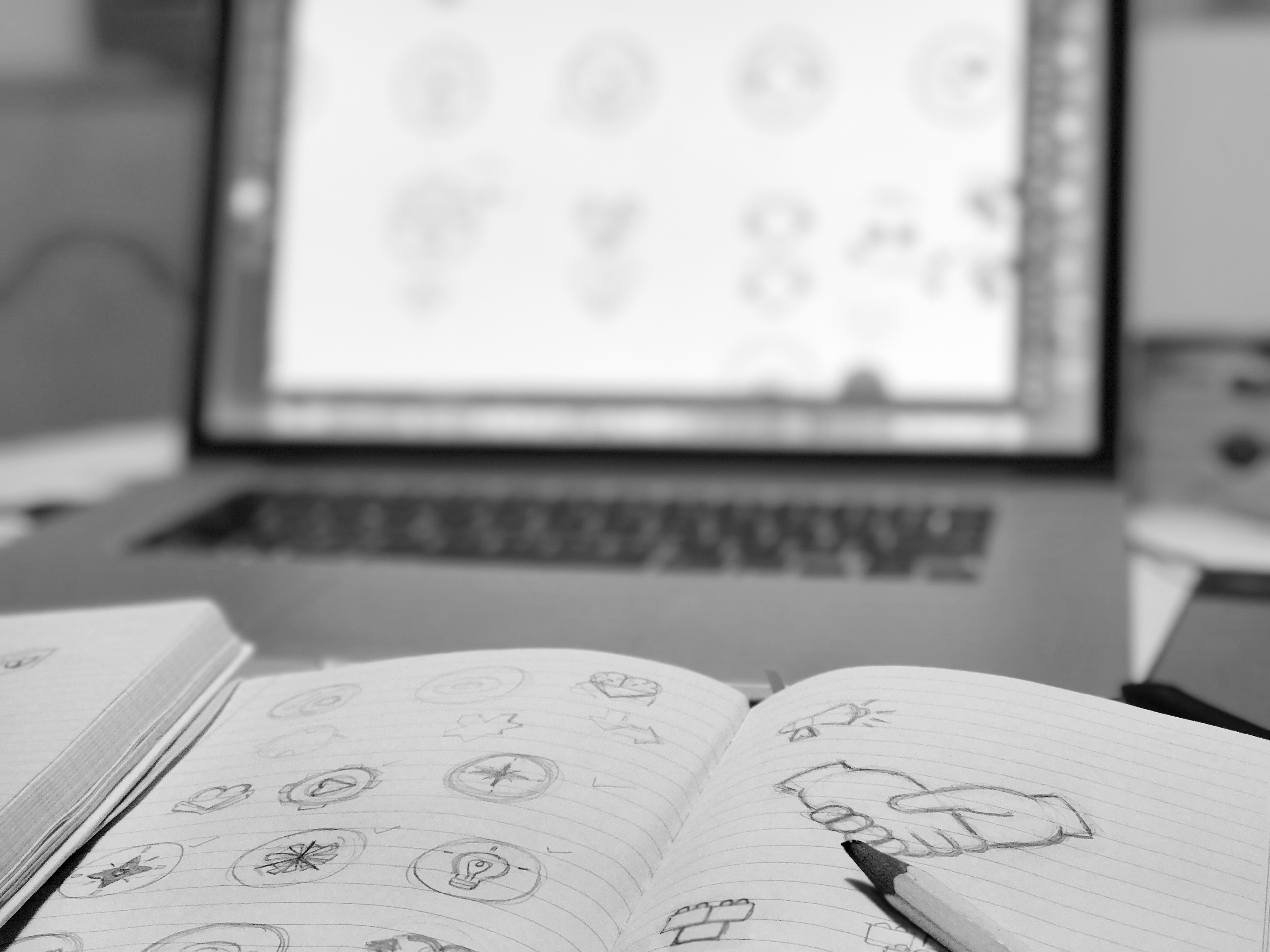 Below are the set of icons created as part of the
Compassionate Systems Design
educational framework to develop sustainable cultures. Icons were created for each step in the learning process, and for the 3 types of Inspiration Cards provided as tools to the participants - design, society and nature.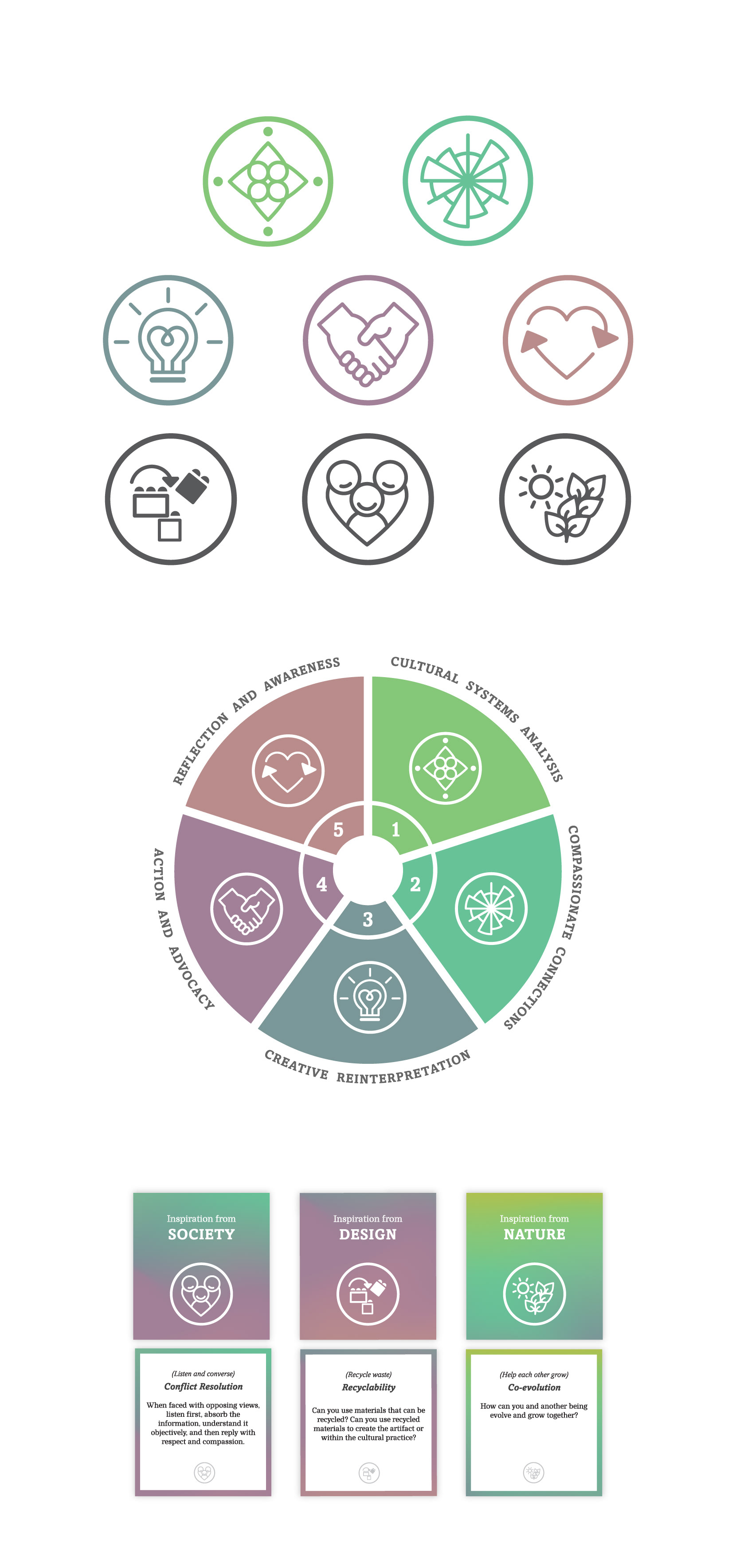 These icons were created for Bank Muscats mobile app upgrade.  With assets worth over USD 27 billion, Bank Muscat is the leading financial services provider in Oman with a strong presence in Corporate Banking, Retail Banking, Investment Banking, Islamic Banking, Treasury, Private Banking and Asset Management.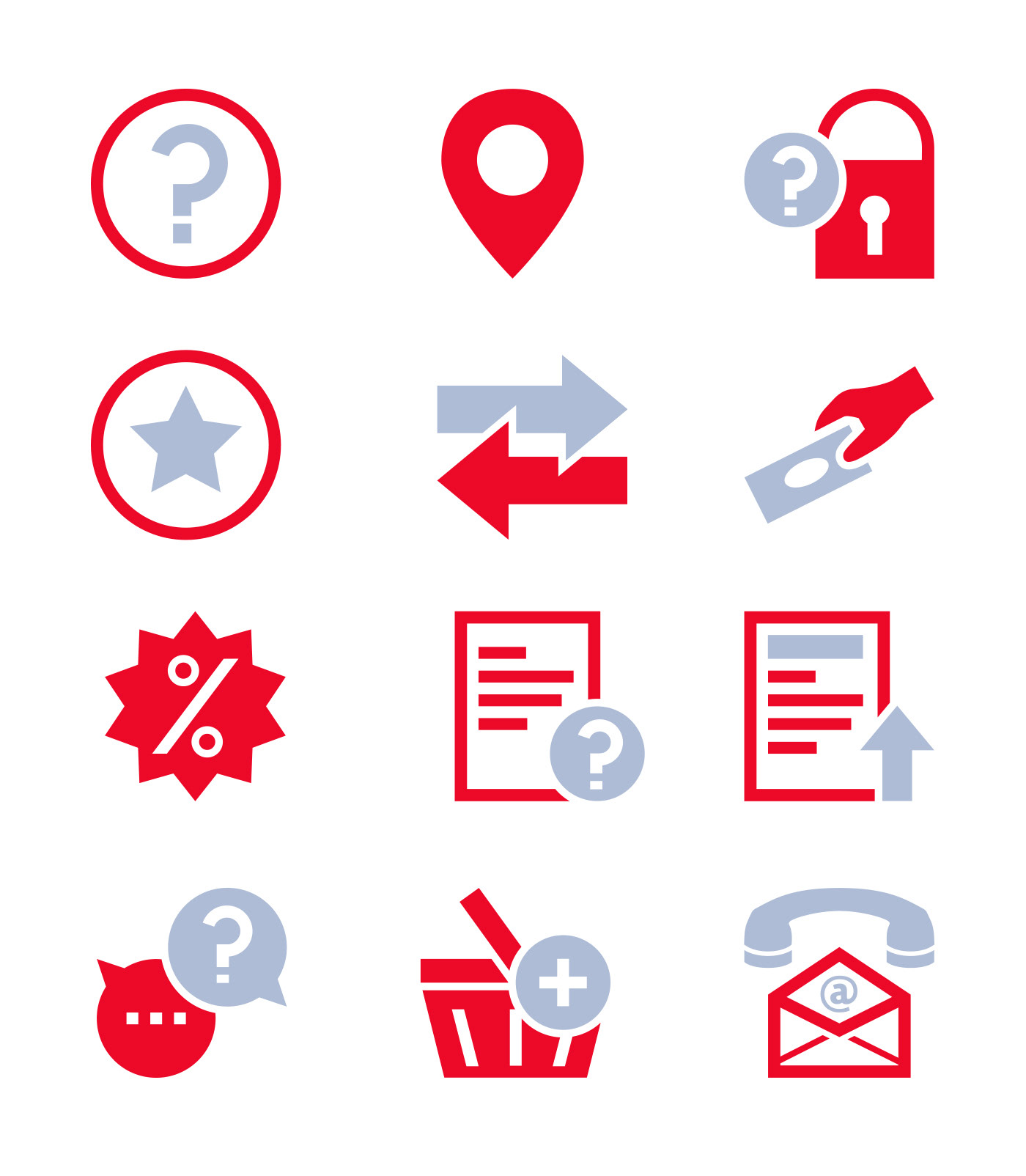 These icons were created for my offline portfolio layout.